We Help Families

Adopt Debt-Free!
Get started with the FREE Adoption Funding Kit:

5 Financial Worksheets For Home Study & Grant Applications

Step-By-Step Adoption Funding Checklist and Training Video

Funding Cheat Sheet With Our Favorite Resources

The Grant Matrix With Over 80 Adoption Grants

Learn To Get Organized and Much More!
Get It Now!
"The Grant Matrix is like you are dropping funds in our lap!
So super helpful." Courtney Stewart, Adoptive Mom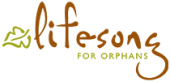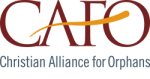 There are numerous grants for adoption, but you need to know where to look and which grants you qualify for. We scoured the Web for adoption grants and emailed back and forth with grant organizations to save you time and frustration. To make it easy, we created a comprehensive, FREE Adoption Grant Matrix that includes more than 80 active grants along with eligibility criteria and application deadlines.
View Our List of 80 Adoption Grants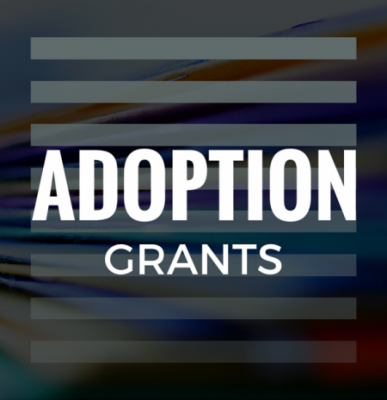 Pure Charity is a fundraising platform that allows you to raise 100% of the expenses for domestic, international, and embryo adoptions and helped more than 500 families raise over $2.5 million for their adoptions. We've teamed up to provide an even better fundraising experience! Learn More
Start A Fundraising Profile Now!
Complete it in less than 5 minutes!
What Adoptive Families Are Saying
Your toolkit is awesome! Thanks for taking the time to put the spreadsheets together.
Jasper Rains
You have put together an amazing, comprehensive go-to site for adoptive parents!
Connie Johnson
Your Grant Matrix is phenomenal and saved us an enormous amount of legwork.
John and Holly
Explore The Adoption Fundraising Library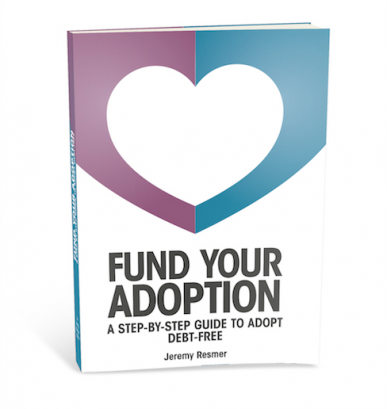 A Step-By-Step Guide To Adopt Debt-Free
33% of Americans consider adoption. Less than 2% adopt. Fund Your Adoption gives you everything you need to know to adopt debt-free! It guides you through the uncertainty of the adoption funding process to help you create a simple, effective plan to overcome your fear, set achievable goals, fundraise with confidence, apply for grants and utilize smart social media strategies to fund your adoption without going into debt.
Buy Now Only $5.99
Get your weekly dose of the Fund Your Adoption Podcast by tuning in at home, on your way to work, and at the gym. Our amazing guests provide practical financial and fundraising ideas that will educate and inspire you to overcome your fears and adopt debt-free. Each episode is packed with free resources, success stories and fundraising tips.
Subscribe Now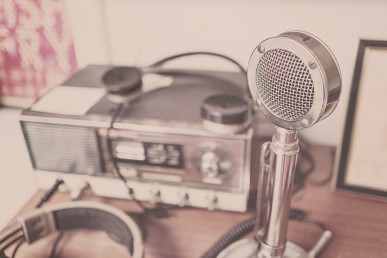 The Fund Your Adoption Blog is loaded with fun, encouraging stories from other families that will make you believe that you can adopt debt-free. Each post contains the very best financial resources and fundraising ideas that we could find to assist you throughout your adoption and beyond.
Read The Blog