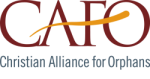 "Your information and resources have been more valuable and helpful than anything we have received from any other source, including our adoption agency. So amazing!"
Jennifer, Adoptive Mom
WE ADOPTED DEBT FREE AND SO CAN YOU…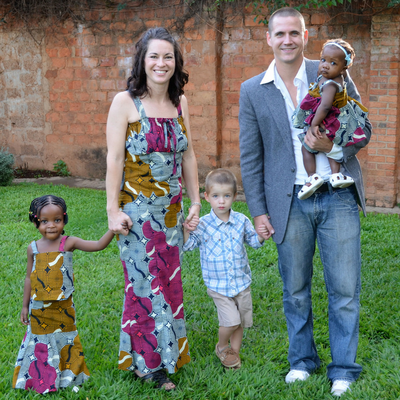 We're Lori and Jeremy. When we started the adoption process back in 2012, we had no idea where to begin. When it came to funding our adoption, we were even more clueless. We jumped in head first and committed to figure it out.
After countless hours of research, we developed a funding plan, established a system for managing adoption grants, and created financial worksheets to stay organized. Within 12 months, we raised more than $47,000 to get completely funded and adopt debt free. Our mission is to help families overcome all the financial barriers of adoption. And not only can you adopt, you can adopt without debt!
GET YOUR FREE ADOPTION FUNDING KIT
Our most popular resource with the step-by-step adoption funding checklist, a list of 80 adoption grants, and financial worksheets to help you get organized.
CLICK TO GET IT NOW!