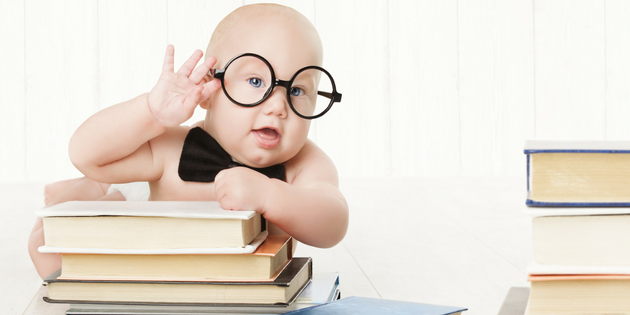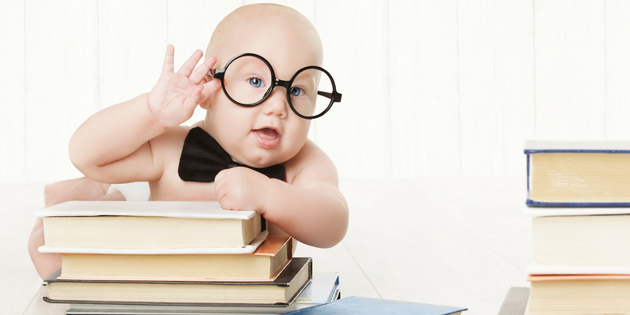 Adoption grants are one of the best sources of money to pay for adoption.
Grant awards vary in amount and, depending on the priorities of the organization, can be used to pay expenses for domestic, international, foster care, and embryo adoptions.
Do you know that there are 3 types of adoption grants available to you?
It's important to understand the difference between each type of adoption grant and know what to expect. Before applying for any grant, read the application guidelines and make sure you meet the eligibility criteria so you don't waste your time.
You could apply for as many adoption grants as you want and submit several applications simultaneously. We don't necessarily recommend that strategy. However, since most adoption grants require you to fill out lengthy paperwork, be efficient and prioritize applications that you have the best opportunity of being awarded first.
When it's time to develop your funding plan, be sure to include adoption grants as part of your strategy and avoid these 4 common mistakes when applying.
Types of Adoption Grants
1. Fundraising Adoption Grants provide you with an account that allows people to make tax-deductible donations toward your adoption. These are the easiest adoption grants to be awarded since the organization is not giving you funds out of their own pocket. Due to the explosive growth of crowdfunding and other donation websites that help finance virtually every project and cause you can imagine, adoption crowdfunding is quickly becoming a very popular, effective way for families to fundraise for adoption.
2. Matching Adoption Grants allow you to fundraise and let people make tax-deductible donations. The organization will match you dollar-for-dollar up to the specified grant amount. For example, if a family is approved for a $2,500 matching adoption grant and they raise $1,000 through fundraising, only $1,000 of the matching grant is available. When $2,000 is raised through fundraising, $2,000 of the matching grant is available, and so on. If you are blessed to receive a matching grant, use it as a catalyst to continue fundraising and raise significantly more than the match amount until you reach your funding goal.
3. Direct Adoption Grants are awarded free and clear. In other words, the adoption grant organization reviews your application and awards the money to you outright. Despite being the most sought after and hardest grants to come by, we always encourage families to start here. We received $30,500 in direct and matching grant awards toward our adoption.
Adoption Grant FAQs
Where can I find the adoption grants that are available?
We developed the Grant Matrix and included it in our Free Adoption Funding Kit. We believe it is the most comprehensive FREE grant resource available and includes more than 80 active grant organizations that support various types of adoptions.
How do I know which adoption grant is right for me?
The Grant Matrix includes the primary eligibility criteria for each grant, making it easy for you to identify what grants are right for you. Before applying for any grant, be sure to visit the grant organization's website to review eligibility and deadlines in case anything has changed.
What information do I need to provide?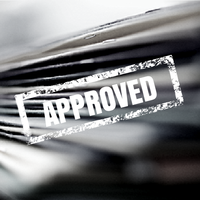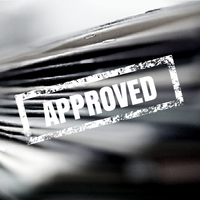 While each adoption grant has it's own rules and criteria, most require you to fill out similar personal and financial information, tell them at what point you are at in the adoption process and share about your adoption journey. There will be an initial learning curve but once you apply for a few grants you will quickly become very efficient.
How do I get started?
We highly recommend getting our Free Adoption Funding Kit. If you follow the adoption funding checklist step-by-step, it makes it very easy to apply for and manage all of your adoption grants. If you choose to do it all on your own, start by visiting each organization's website, review the eligibility criteria, select which adoption grants are right for you and download the application or complete it online.
If I am awarded an adoption grant, where will the funds be sent?
In most cases, the funds will be sent by the grant organization to your adoption agency, attorney or service provider. Some organizations will send the funds directly to you. Each adoption grant has different rules and restrictions so it's important to read them carefully.
List of 2018 Adoption Grants
Are we missing any adoption grants that you know of? Let us know and we'll add to our list. Adoption grant information is constantly changing and we do our best to keep the information updated. Be sure to check back often.