Do you remember in middle school and high school every year when Valentine's Day came around and you could order a song to be sung by the school choir to that someone special in your life? The doors would open right in the middle of class, the choir would enter and EVERYTHING would stop and everyone would giggle and stare while the choir sang their song to someone's sweetheart. The best part was watching their face turn bright red out of embarrassment as the lyrics of "You'll Always Be My Baby" by Mariah Carey resounded. Priceless!
I found this fundraiser online that reminds me of that experience, except it probably won't bring about embarrassment for the receiver (darn). Instead, singers go from house to house instead of room to room in a school and sing Christmas carols. From fundraising-ideas.org and shared with permission, this simple, yet very fun adoption fundraiser is entitled "Singing Christmas Cards" and is a perfect way to bring holiday cheer to loved ones AND raise some extra funds for an adoption. Gather up some friends, take orders online or in-person, and sing your little hearts out!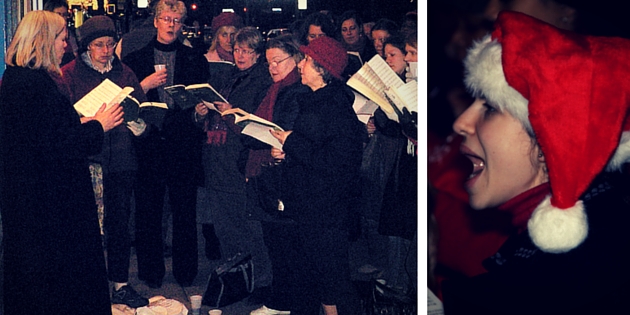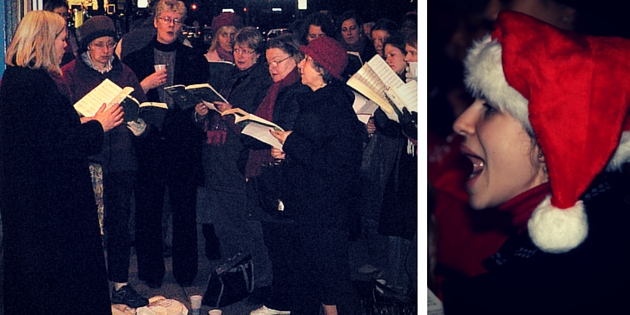 Similar to a singing telegram, this fundraiser is easy because everyone can sing Christmas carols. Form singing teams of three or more, and assign each team a particular night to deliver singing cards. For each team, designate a captain who'll be the spokesperson when the team arrives to sing for customers. Have them dress in unique costumes and take along Christmas cookies to hand out. Advertise your service to your community and your church.
photo credit: Carol Singing via photopin (license)
The following two tabs change content below.
Lori Resmer
Child Advocate. Entrepreneur. Fitness Junkie. Mommy and Wife. Lori is an adoption fundraising coach that provides creative strategies and resources that empower families to adopt without debt.
Latest posts by Lori Resmer (see all)
Comments
comments