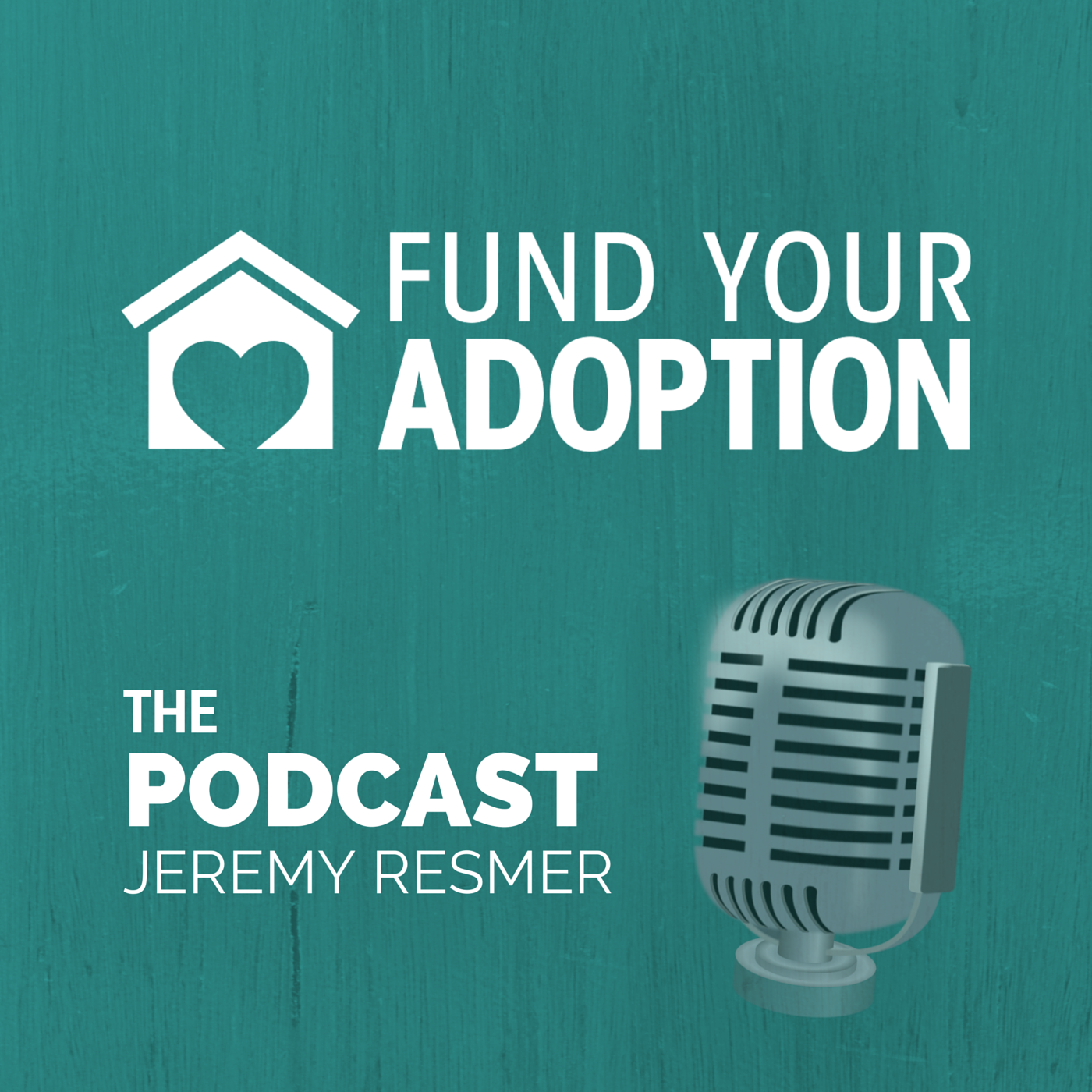 To subscribe to the podcast and never miss an episode, please use the links below:
Click Here to Subscribe via iTunes
Click Here to Subscribe via Stitcher
If you like the show and you have a sec, please leave a review on iTunes. A few minutes of your time really helps our rankings in iTunes. Thanks!
Complete Podcast Archive
This podcast is designed to educate and inspire families to breakthrough the financial barriers of adoption by freely sharing resources, success stories, and useful financial information and engaging the adoption community through technology and social media. Contact us and let us know what you think of the show and any ideas to make it better. Thank you!